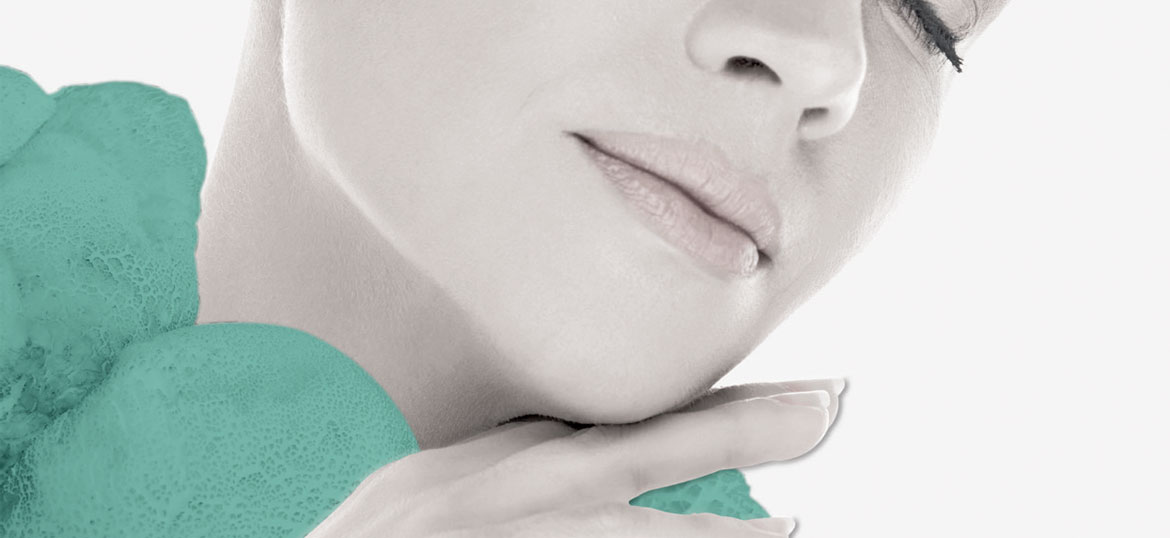 Help your skin chill out
DEFENSIL®-SOFT contains an extract obtained from wild-picked mushrooms of the Albatrellus family. It acts as a neuro-soother by extending the feel-good zone of stressed and irritated skin.
Reduces neurogenic inflammation.
Reduces skin discomfort by up to 100 % within minutes.
Increases the overall tolerance of the skin to irritants.
Protects normal and sensitive skin against IR-related stress.
Reduces the microcirculation (by 135 %) and skin reddening (by 90 %).
Prevents sensitisation of the TRPV1 receptor by blocking serotonin receptors.
INCI Name: Propanediol, Albatrellus Ovinus Extract, Citric Acid
Preservation:  None
Origin: Plant, biotechnological
Cosmetic Applications: Neurocosmetics, products against sensitive skin and skin discomfort. Anti-ageing products.
DEFENSIL®-SOFT is water soluble and should be processed at temperatures < 50°C
Use Level: 1 – 3 %

Ecocert & Cosmos listed.
Raw material conformed to the Ecocert and Cosmos standards