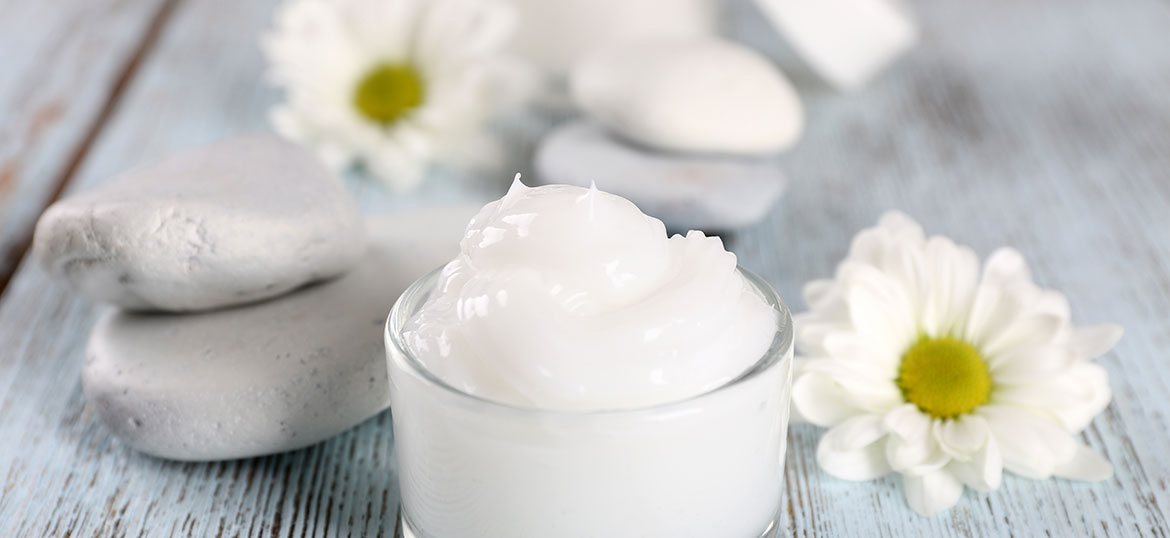 Surbase® 1003 is a softer and lighter basis cream than Surbase Botanicals® 102. Mostly preferred for preparations of low-fat creams. Surbase® 1003 increases the stability of emulsion, providing the ability to work with a broad PH scale.
INCI Name: Cetyl Stearyl Alcohol, Caprylic / Capric Triglyceride, Cetyl Palmitate, Stearic Acid, C12-15 Alkyl Benzoate
Appearance: White waxy
Cosmetic Applications: Face and hand creams, sunscreens, lotions, gel creams, hair care and wet-wipes etc.