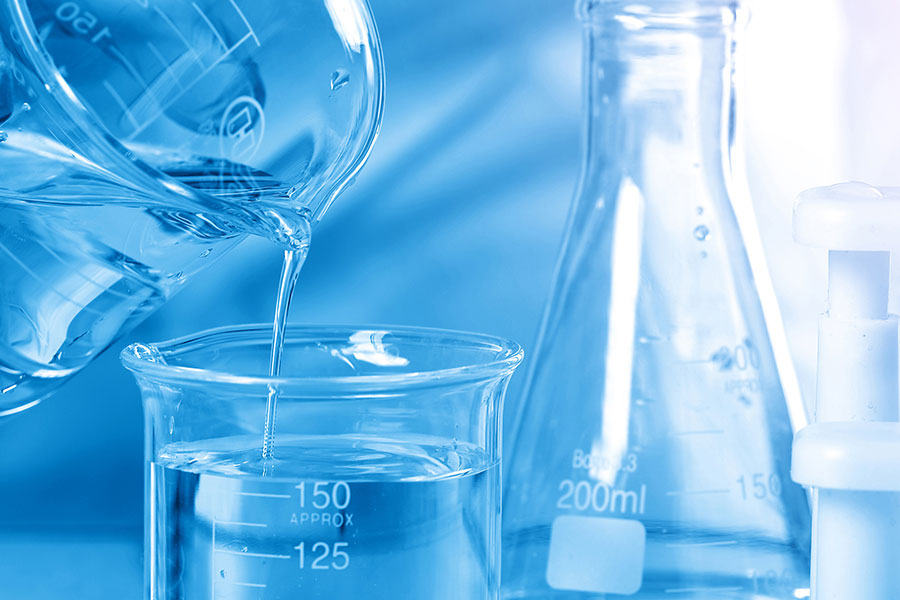 History
Since 2006, we provide our customers with a wide range of services at the international level from sectoral solutions, R&D, production systems integration and revision, label ingredient list preparation to marketing analysis.
With the Turkish market being foremost, we generate and execute projects for cosmetic companies in Europe, Middle East, and Central Asian Republic countries.
Our Philosophy
To offer our customers the most efficient, productive solutions and novel aproaches in cosmetic Technologies.
To provide the most accomodating design, customer service and technical support with our experienced and proficient team.
Our main aim is to build a closer relationship with our customers and grow together. In this aspect, we believe in sharing the knowledge that will help our customers in their business.
Sustainability (social & environmental)
As Surya Kimya, we believe 'sustainibility" is not just a fancy business word but a philosophy by itself. To support a sustainable future for society and the planet, we refuse to sell, carry or formulate with any ingredients obtained from plants that are becoming extinct or not sustainable. We also believe in biodegradable cosmetics ingredients and products, which could have minimal effect on the environment from production to disposal. Therefore, we do not supply any ingredients with cancerogenic, flammable, explosive or toxic properties. We also prefer to use recycleable consumer goods in our company.