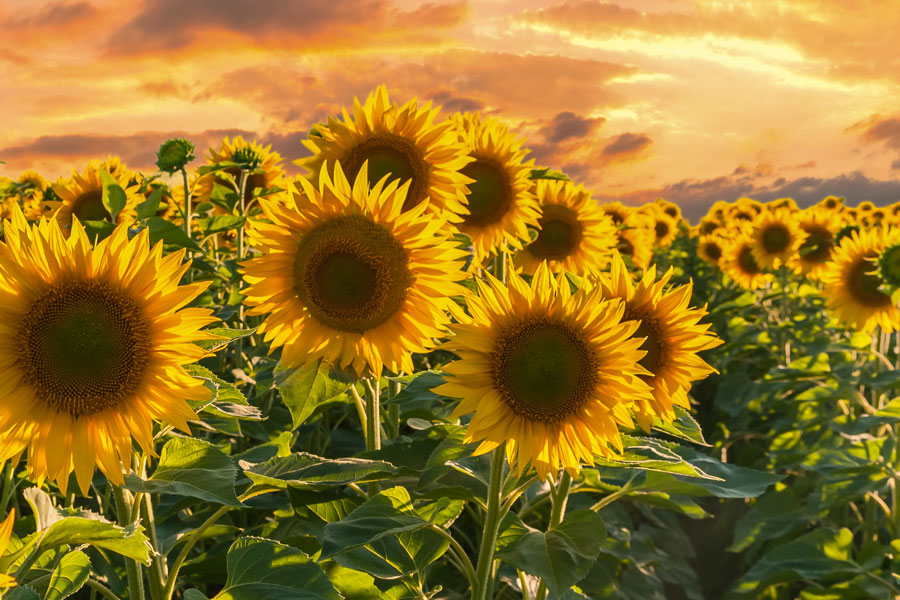 PASIFIQUE SUD INGREDIENTS
SOURCING BEAUTY AND FOOD INGREDIENTS…
Pacifique Sud Ingredients is a laboratory specialized in developing vegetal and mineral substances from French Polynesia. For more than 20 years, PSI has been developing and selling original ingredients for cosmetic, nutraceutic and food markets. Its unique portfolio of natural extracts, vegetal oils and exfoliating powders is permanently enriched with new references. Each one is coming with a real technical, regulatory and marketing assistance. From its base in France, PSI is now present in more than 25 countries through a specialized distributing network.
… DIRECTLY FROM PARADISE
With its sister company based in Tahiti, the Laboratorie de Cosmétologie du Pacifique Sud, PSI offers much more than natural actives or functional ingredients. Resulting from the meeting between the fabulous traditional pharmacopeia and the most recent technologies in vegetal extraction, PSI realizes a wonderful synthesis of the new vegetal chemistry.
Exploration and preservation of the bio-diversity
Socio-responsible co-developments with the partners of the archipelagos
Ecological techniques of extraction
PHENBIOX S.R.L.
Phenbiox S.r.l. was created in 2006 by 3 research associates of the Industrial Chemistry and Materials Department of Bologna University. The experiences in the research and industrialisation of biotechnological processes allowed to apply the know how developed through the research work to create a young and innovative enterprise that produces and sell a new generation of vegetal active ingredients and vegetal stem cell products. Our active ingredients are obtained through molecular Bioliquefaction, a patented technology developed by the Department of Industrial Chemistry and Materials of the University of Bologna exclusively licensed to Phenbiox. This enzyme based technology allow to recover 100% of the plant bioactive compound in a completely bio-available and active form.