BIOLIQUEFACTION® TECHNOLOGY in NUTRITION and COSMETICS INDUSTRY
%100 Bioavailable, Vegetal Skin on Human Skin..
The innovative research and development on the new ingredients for nutritional supplements and cosmetics continues with unrelenting focus and studies on new plants and molecules. A great number of cosmetics and skin care products provide anti-aging support by renewing the collagen structure of the skin. However, current studies in the area of skin, hair and nail care demonstrated that supporting the skin from outside with high quality cosmetic products is as important as supporting the skin from inside with highest quality nutritonal supplements and thus helping  the skin looking not only healthy, but also years younger. The newest trend of our century is the "An Internal Route to External Beauty" supported with nutri-cosmetics.
The novel product group that we will be introducing today are produced with Bioliquefaction technology which provides the necessary support from outside with cometic products as well as from inside with nutritional supplements.
Molecules in the plant skins are bound to the cell membrane with chemical bonds limiting the available free amount of these molecules.  Since these chemical bonds cannot be efficiently degraded with the traditional technology, the availability of the invaluable molecules as protective ingredients of the plants will not be adequate. On the other hand, by using the Bioliquefaction technology these molecules and protective ingredients become available to be used in the cosmetic industry to develop high performance and innovational products.
Why use plants with this technology?
Plants produce various biomolecules to protect themselves from bad weather conditions, envrionmental pollution, damaging effects of the sun rays, pathogenic bacteria and several other factors. With this technology, the protective effects of these complex compounds are increased to the highest concentration enhancing the usability of the synergic and integrated activity of the biomolecule complexes.
How the plants are selected?
Plants are obtained from specific producers with organic farming certificate. The plants are harvested at the right ripening stage when the active extract and protein production is at the highest phase. All the products in this group could be used in the water phase or oil phase of the cosmetic formulations without any complications.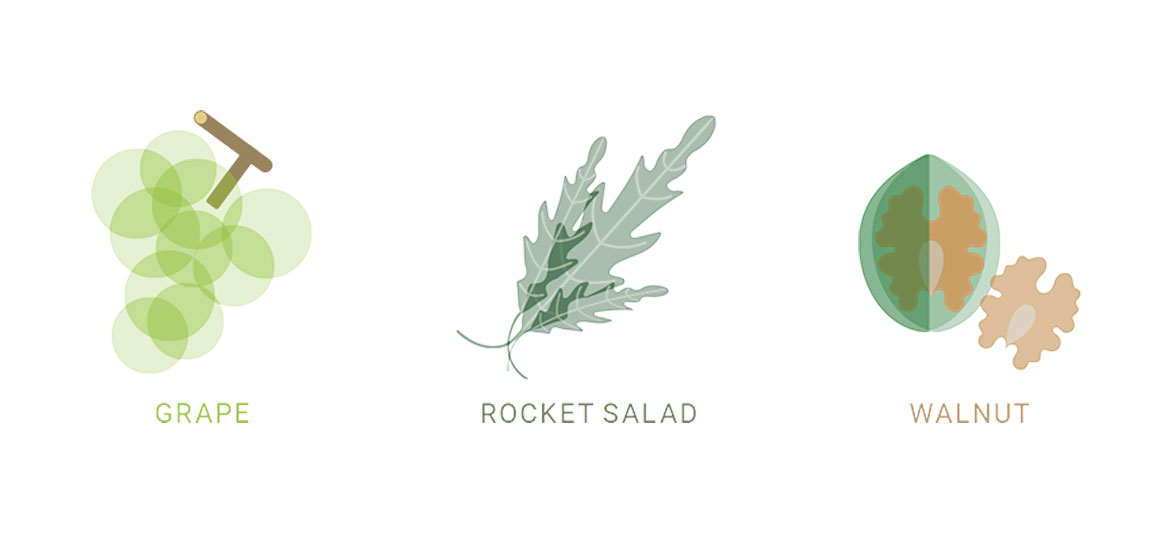 Turn on the dermal papilla hair engine 3HC-Hair Stimulation Complex is a mix of plant-derived active ingredients able to boost the turnover of the Human Follicle Dermal Papilla Cells (HFDPC),…