Creative source of innovation, the Exfoliator palette offers a wide range of colours, scents and textures all directly stemming from nature.
The solution to your needs for natural exfoliating products.
A range of vegetal and mineral references.
 A wide selection of particle sizes for all face and body peeling formulas.
 Various selection criteria such as : geographical origin, colour, fragrance, specific part of the plant needed or the whole plant.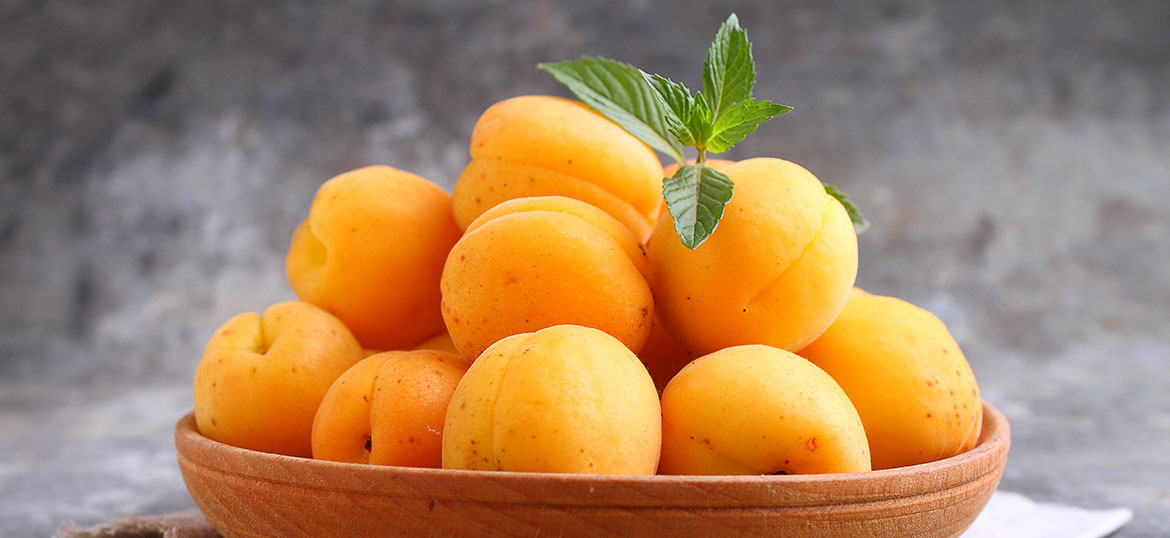 Originating in Iran and cultivated in China for 4000 years, the apricot tree is believed to come from Armenia: hence its name "Prunus armeniaca". We find now apricots in temperate…