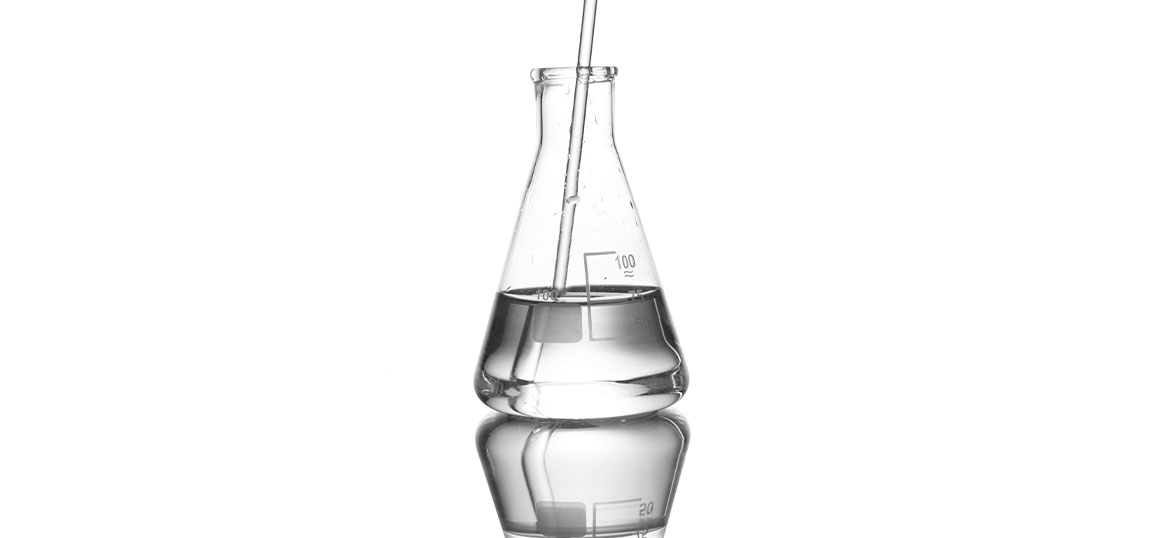 Dimethicone is a medium silicon oil, having different viscosities (100cs, 200cs, 350cs, 1000cs)
Dimethicone, like most of the silicones used in personal care, provides a hydrophobic protective. Dimethicone is commonly used to improve the slip and glide of bath and body products which provides an easy solution for heavier, creams and lotions.
Dimethicone imparts softness, lubricity and emolliency to formulations as it reduces whitening, soaping and stickiness during rub-in.
INCI Name: Dimethicone
Other Names:  Polydimethylsiloxane, PDMS
Appearance: Crystal clear liquid